National Award

: National Academy of Medical Sciences Col Sangam Lal Memorial Oration 2014.   Click Here For More Details

Dr S Radhakrishnan Memorial National Teacher Media Award 2013.

Etawah Hindi Sewa Nidhi, Dr Dukkhan Ram Vigyan Hindi Sewa Samman 2006 awarded by Mr Justice Ramesh Lahoti, Retired Chief Justice of India and Mr Justice Prem Shankar Gupta.

   Click Here For Ceremony Pictures

Triveni Devi Ram Sahai Memorial Best Research Workers of the Year 2004, awarded by Indian Medical Association, Lucknow.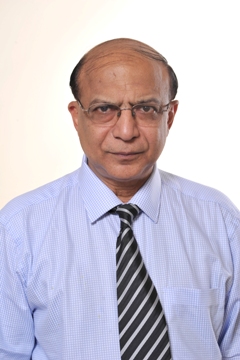 Dr Sandeep Kumar
MS FRCS (Edinburgh) PHD (Wales) MMSc (Newcastle)


36 years experience